Empty space, drag to resize
FINANCIAL HEALTH: PERSONAL
SAVING + INVESTING
Two Lessons: Starting To Save; An Introduction To Investing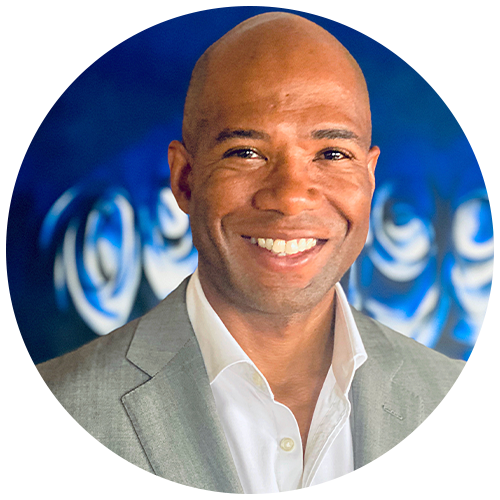 Co-founder and Partner of Westfuller
Empty space, drag to resize
Course Description
1. Start Saving Now: How To Do It
Regardless of how old you are or how much money you have, saving is a crucial component of financial health. Financial advisor Ian Fuller outlines the what and why of short-term, intermediate, and long-term savings goals. He touches on the psychological elements of saving and the practical implications of having money set aside for emergencies and dreams for the future. While he astutely observes that artists never truly retire, he points out the connection between financial and creative independence.

This course consists of a 30-minute video and worksheets. We recommend you take at least an hour to complete the associated worksheets after viewing.
Achieve financial independence that facilitates creative independence.
Implement automated, consistent systems that offer long-term peace of mind.
Utilize technology to free up time for creative achievement.
Build up savings that facilitate short, intermediate, and long-term goals.
• Explain a financial inventory and list its two major components.
• Define assets and liabilities.
• Build and assess a simple 30-day budget for yourself.
• Define short, medium, and long-term financial goals and list what they could entail.
• Based on your budget, set short, medium, and long-term financial goals.
• Calculate how much your 3-month emergency reserve needs to be.
• Explain why everyone needs to save, and why it is important to pay yourself first.
• Examine the relationship between your budget and saving goals and calculate a saving goal for each month based on a percentage of your income.
• Define compound interest and explain its long-term impact.
• Explain the saving strategy of "bucketing" and list several possible buckets.
• Describe why multiple bank accounts could be helpful and what they might be used for.
• List several retirement plans and explain the difference between at least three IRAs.
• Define automation and why it is important for saving.
• Assess financial management tools available to you. Choose one and implement its use.
• Use the data to assess your monthly and yearly budgets and refine your saving strategy.
• Explain at least one saving strategy that exists for freelancers.
• Explain why it is important to pay down debt and save simultaneously.
• Differentiate between saving, investing, and speculation and the time horizons involved; explain why saving is important at all life stages.
2. Introduction To Investing
After watching Ian Fuller's video introducing the importance of saving, you're ready to start thinking about investing. Maybe you've been budgeting and have some money tucked away. Or maybe you haven't been saving because you didn't think you'd accumulate "enough" money to actually invest. Or maybe you have money sitting in a savings account with an interest rate similar to the one given by a shoebox under your bed. Ian Fuller addresses how to move forward with a plan regardless of where you might fall as he covers the where and how of investing.

This course consists of a 20-minute video and hours of research opportunity.
Prioritize investing for future goals now.
Build upon your short-term saving strategies to think about a longer time horizon.
Diversify where and how your money is working so that your business can weather setbacks.
Craft an investment strategy, investigate apps to track your investments, and invest regularly.
Achieve financial freedom now AND maintain it throughout your life.
• Explain what a financial inventory is and use provided worksheets to complete one.
• Understand the relationship between a saving strategy and an investment strategy.
• Explain why it's important to start investing now, no matter what life stage you are in.
• List typical first investments.
• Explain the difference between traditional retirement plans and typical retirement plans for freelancers.
• List what percentage of income is recommended to put toward retirement and describe how a freelancer may tackle that kind of saving.
• Explain what a taxable brokerage account might look like, where you might go to get one, and the three main topics you want to consider before choosing an account.
• Explain a no-load mutual fund and who might offer one.
• Describe what an aggressive investment strategy might look like as compared to a more conservative one (thinking about stocks and bonds).
• Differentiate between investing and speculation.
• Define ESG.
• Differentiate between negative investment screening and proactive, affirmative investing. List examples of affirmative investing.
• Describe easy and automated ways to keep track of your investments.
• Set an annual schedule to complete a financial inventory. Assess and refine your investment strategy at each of these check-ins.
• Explain the relationship between the time horizon for your goals, risk, and investment strategy.
• Explain what a financial planner is, how they may work with you, and for how much.
• Relate your future goals to the topic of investing and articulate how your values may influence your investment strategy.
YOUR INSTRUCTOR
Co-founder and Partner of Westfuller
Ian Fuller is a co-founder and partner of Westfuller, a financial and wealth management firm that provides advice, strategy, and investment management for values-aligned global individuals, families, and institutions.
A specialist in evidence-driven, global wealth advisory and planning, strategic investment management, and philanthropic giving, he works closely with people and institutions to empower wealth with purpose. Ian is also the board chair of Common Justice, a restorative and criminal justice reform organization, and serves as the treasurer/finance chair for many social justice organizations, including: civil rights organization Color of Change, economic justice impact fund The Workers Lab, the private foundation Proteus Action League, and Amalgamated bank's Charitable Foundation.
He holds both a B.S. in Economics from Hong Kong University of Science and Technology and an M.S. in International Affairs and Global Finance from New York University. He also holds a Chartered Financial Consultant designation for the Series 7, 66, 24 securities licenses. He lives on the Lower East Side of New York City with his family.
Author, Faculty Member at New York University
Holding an MFA and an MBA, Amy studies the friction between art and business and proposes new structures to support economic sustainability for artists. Her third book, Economics of Visual Arts, was published in the fall of 2021 with Cambridge University Press. Amy is also author of two other books, Museum Legs and Art Thinking. Serving on the arts administration faculty at NYU, Amy researches what would happen if artists retained equity in their work. Her work on fractional equity has appeared in Management Science (with Kraussl) in the "Fast Track" intended for "high-impact research that is of broad interest."


Amy's work has been featured in The Guardian, Harpers, The Atlantic, the Financial Times, Artforum, and The Art Newspaper. Her early work with the artists' cooperative project Trade School was covered in the New York Times and The New Yorker. She speaks widely including at the Aspen Ideas Festival, Meaning Conference (Brighton, UK), and The Conference (Malmö, Sweden). She has taught at Williams College, the Rhode Island School of Design, the School of Visual Arts, and California College of the Arts, and is a past recipient of the Sarah Verdone Writing Award from the Lower Manhattan Cultural Council.


Image © Shieva Rezvani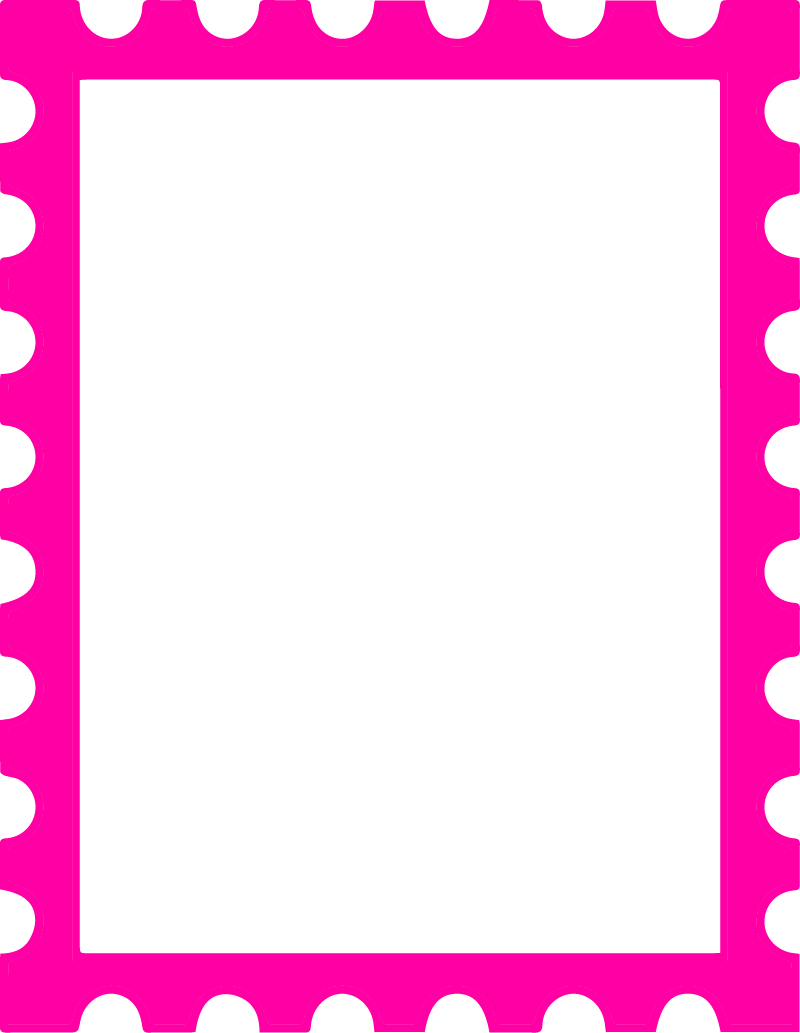 Join our mailing list!
Sign up to get the latest information on upcoming events and new courses.
Attorney, Deputy Director of Legal Services at the Arts & Business Council of Greater Boston (A&BC)
Luke Blackadar is an attorney and the Deputy Director of Legal Services at the Arts & Business Council of Greater Boston (A&BC). An artist himself, he helps artists, creative start-ups, and arts nonprofits manage legal issues involving copyright, trademark, contracts, entity formation, and corporate governance. Luke also enjoys talking to groups of law students and artists and has recently spoken on art legal issues to the Americans for the Arts, the City of Boston, and students at Brown University, RISD, MassArt, and Lesley University. In addition to managing the A&BC's legal interns, he teaches at the Boston University Metropolitan College and the Roger Williams University School of Law, and mentors students through the Northeastern University and Northeast Regional Black Law Student Associations. Luke is a graduate of Clark University and Northeastern University School of Law. In his spare time, he enjoys drawing, running, reading, and playing video games.
Marci Blackman + Diana Y Greiner
Founders of Treehouse Taxes
Treehouse Taxes, run by Diana Y Greiner and Marci Blackman in Brooklyn, New York, caters specifically to self-employed individuals and small businesses. They built the Treehouse so you will have a safe, fun, and friendly place to get your taxes done.


Marci has been providing a combination of tax preparation, bookkeeping, and accounting services to a wide range of clientele, including individuals, partnerships, and small corporations for the past 20 years. As a longtime freelancer and award-winning novelist, Marci understands what it means to "hustle" for your dreams, particularly as it pertains to taxes. As a partner in Treehouse Taxes LLC, Marci believes transferring knowledge and helping artists and freelancers become savvy taxpayers is a form of social justice.


Diana Y Greiner knows about cobbling together an income, tracking expenses, and pursuing a dream. She has spent over 20 years juggling the life of a performing artist while developing and maintaining her left brain as the managing director of an arts organization, a waitress, an acrobatics instructor, an office manager, a massage therapist, a bookkeeper, and finally a full-fledged tax nerd by earning her EA. Through it all she maintains that connection is the point of everything.