Empty space, drag to resize
INTELLECTUAL PROPERTY
Two Lessons: An Overview Of Intellectual Property; Focus On Social Media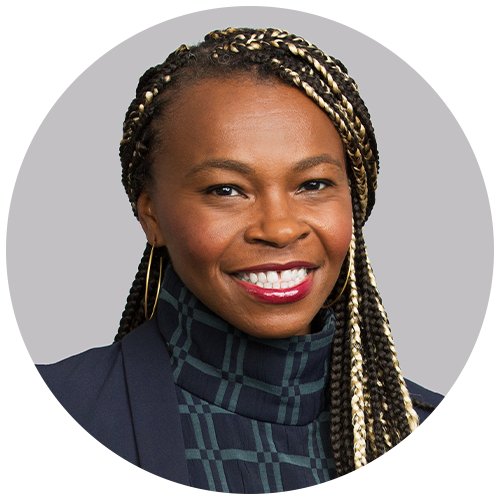 Partner in the Advanced Media & Technology Practice at Loeb & Loeb
Course Description
1. Your Intellectual Property: What Is It And How To Protect It
When an artist makes work, ownership and financial implications are tied to more than just the physical object/s. Attorney
Jessica Lee
outlines the legal rights of artists, with a focus on intellectual property. She talks us through the bundle of rights included in copyright and the value artists and designers have in their work—whether or not an object is sold. Trademark, copyright, and licensing are addressed in relation to your rights as a maker and your responsibilities as a steward of your work and practice.

This course consists of a 45-minute video and hours of research opportunity. If you plan to license work (yours or someone else's), we recommend allotting another 45 minutes to thoughtfully complete the worksheet.
Understand the copyrights you have and the value of them.
Understand how copyright law is constantly evolving and being decided through suits.
Awareness of protections under the law.
Create a plan for registering the copyright of your works.

Advocate for your rights when others use your work.
• Differentiate between copyright, trademark, patent, and rights of publicity.
• Describe why you would register a trademark.
• Describe what cannot be trademarked and how a brand may become generic. Explain how to register a trademark, along with approximate cost and timing.
• Explain how businesses may make their brand or mark trademark-ready.
• Recognize artists and designers can register a mark for their names.
• Explain USPTO and its use.
• Define copyright and give its three main characteristics.
• Define originality and something that is "fixed."
• Recognize copyrights become a right automatically, without registration.
• Explain who can claim copyright and for how long, including joint authors and collective work.
• List several types of work protected by copyright.
• Define "reproductive rights," "derivate works," "distribution," "first sale doctrine," "public performance," and "public display." List some examples.
• Define Visual Artist Rights Act (VARA), moral rights, and the four "buckets" involved: disclosure, attribution, withdrawal, and integrity. Explain what works are covered by VARA, and how.
• Define "fair use" and its 4 factors. Give an example of fair use and identify the most important factor in it.
• Explain a work-for-hire, its copyright protection, and how you might keep copyright or not.
• Describe how your paid work may fall under the work-for-hire doctrine.
• Understand the benefits of filing for official copyright protection and displaying a copyright notice © with your work.
• Explain how a work may be "public domain" or an "orphan work."
• Explain how to register a copyright officially, along with approximate cost and timing.
• Understand how you can register multiple works at a time.
• Determine whether a work is transformative or falls under the concept of fair use based on what you've learned.
• Explain the concept of licensing and its relationship to copyright.
• Differentiate between exclusive licenses and non-exclusive licenses.
• Explain Fees, Scope, Rights, Term, and Termination Rights in relation to licensing.
• Explain, in simple terms, indemnification, limitation of liability, representation, and warranty sections in a licensing agreement.
• List a few other points of negotiation in a licensing agreement.
• Utilize Creative Commons to research alternative copyright agreements and marks.
• Complete the associated worksheet on licensing before granting a license or seeking a license for someone else's work.
2. Going Digital: Intellectual Property On Social Media
Social media is increasingly important in the professional lives of artists and designers, providing efficient and effective ways of sharing visual information. But sharing images on these platforms involves the sharing of copyrights. Attorney
Jessica Lee
outlines the rights of a person sharing their own images and the responsibilities of those sharing the images of others. While she focuses on Instagram, many of the principles and recommendations are applicable to social media in general.

This course consists of a 15-minute video and hours of research opportunity.
Check terms of use (specifically grant of rights) of all online platforms in relation to licensing and sublicensing before uploading your work.
Ask for attribution or issue a DMCA takedown notice if you see your work being used online without your permission.
Understand the value of your copyrights and advocate for attribution, a license fee, or some other fair compensation (depending on the situation) when someone else uses your work.
Respect the value of other people's copyrights when reposting or utilizing the work of others.
• Define Copyright, Trademark, and Right to Publicity.
• Understand the limitations of copyright and trademark law and how they adapt to new technologies.
• Define non-exclusive, royalty-free, transferable, sub-licensable, and global.
• Explain 4 rights Instagram has with a license to your work (when you accept the terms of use).
• Describe a case where an artist sued Instagram for sub-licensing work.
• Explain the difference between personal use and commercial use and the probable result of each in terms of copyright infringement.
• Define the Digital Millennium Copyright Act (DMCA).
• Explain "safe harbor" for online service providers and a "DMCA takedown notice."
• Give an example of how you can receive permission to utilize a copyrighted image or how someone else might use your image with your permission.
• List the two main components of a contractual obligation.
Jessica Lee
Partner in the Advanced Media & Technology Practice at Loeb & Loeb
Jessica Lee is a Partner in the Advanced Media & Technology practice at Loeb & Loeb, where she counsels clients on the privacy and intellectual property issues that arise when launching, marketing, and monetizing digital products and content. Named one of New York's Notable Women in Law by
Crain's
, Jessica has helped a variety of media and technology companies negotiate the agreements that support their digital media initiatives. She is a member of MoMA's Friends of Education and sits on the board of directors for The Laundromat Project.
Author, Faculty Member at New York University
Holding an MFA and an MBA, Amy studies the friction between art and business and proposes new structures to support economic sustainability for artists. Her third book, Economics of Visual Arts, was published in the fall of 2021 with Cambridge University Press. Amy is also author of two other books, Museum Legs and Art Thinking. Serving on the arts administration faculty at NYU, Amy researches what would happen if artists retained equity in their work. Her work on fractional equity has appeared in Management Science (with Kraussl) in the "Fast Track" intended for "high-impact research that is of broad interest."


Amy's work has been featured in The Guardian, Harpers, The Atlantic, the Financial Times, Artforum, and The Art Newspaper. Her early work with the artists' cooperative project Trade School was covered in the New York Times and The New Yorker. She speaks widely including at the Aspen Ideas Festival, Meaning Conference (Brighton, UK), and The Conference (Malmö, Sweden). She has taught at Williams College, the Rhode Island School of Design, the School of Visual Arts, and California College of the Arts, and is a past recipient of the Sarah Verdone Writing Award from the Lower Manhattan Cultural Council.


Image © Shieva Rezvani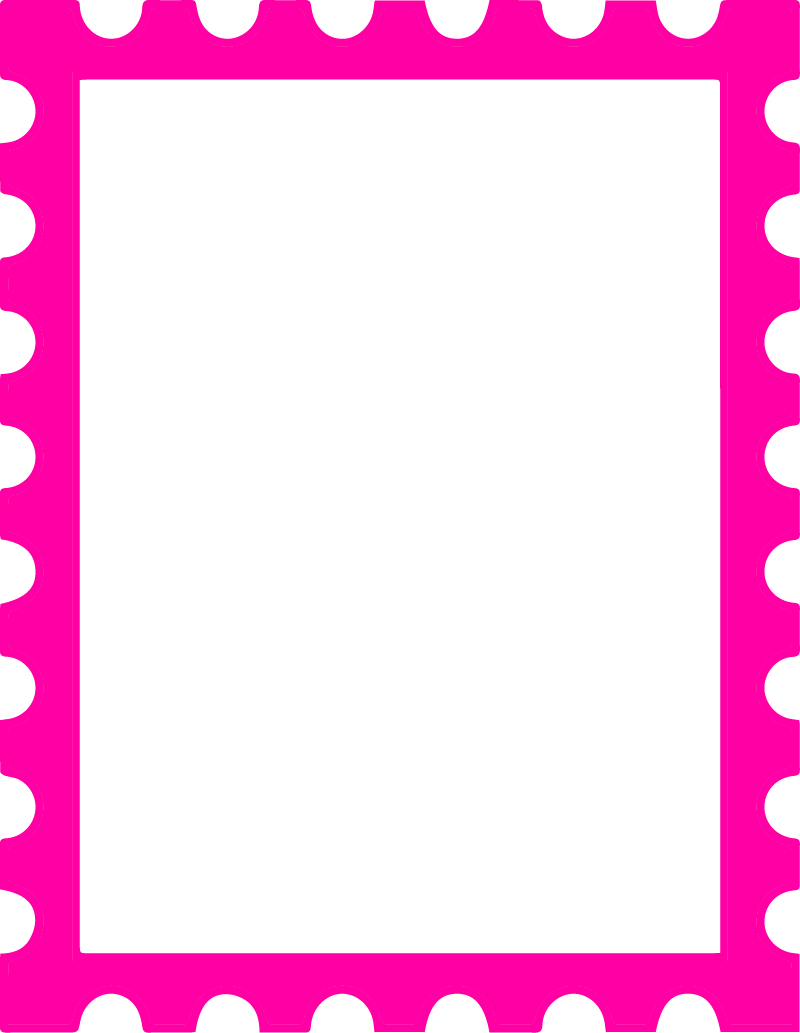 Join our mailing list!
Sign up to get the latest information on upcoming events and new courses.
Attorney, Deputy Director of Legal Services at the Arts & Business Council of Greater Boston (A&BC)
Luke Blackadar is an attorney and the Deputy Director of Legal Services at the Arts & Business Council of Greater Boston (A&BC). An artist himself, he helps artists, creative start-ups, and arts nonprofits manage legal issues involving copyright, trademark, contracts, entity formation, and corporate governance. Luke also enjoys talking to groups of law students and artists and has recently spoken on art legal issues to the Americans for the Arts, the City of Boston, and students at Brown University, RISD, MassArt, and Lesley University. In addition to managing the A&BC's legal interns, he teaches at the Boston University Metropolitan College and the Roger Williams University School of Law, and mentors students through the Northeastern University and Northeast Regional Black Law Student Associations. Luke is a graduate of Clark University and Northeastern University School of Law. In his spare time, he enjoys drawing, running, reading, and playing video games.
Marci Blackman + Diana Y Greiner
Founders of Treehouse Taxes
Treehouse Taxes, run by Diana Y Greiner and Marci Blackman in Brooklyn, New York, caters specifically to self-employed individuals and small businesses. They built the Treehouse so you will have a safe, fun, and friendly place to get your taxes done.


Marci has been providing a combination of tax preparation, bookkeeping, and accounting services to a wide range of clientele, including individuals, partnerships, and small corporations for the past 20 years. As a longtime freelancer and award-winning novelist, Marci understands what it means to "hustle" for your dreams, particularly as it pertains to taxes. As a partner in Treehouse Taxes LLC, Marci believes transferring knowledge and helping artists and freelancers become savvy taxpayers is a form of social justice.


Diana Y Greiner knows about cobbling together an income, tracking expenses, and pursuing a dream. She has spent over 20 years juggling the life of a performing artist while developing and maintaining her left brain as the managing director of an arts organization, a waitress, an acrobatics instructor, an office manager, a massage therapist, a bookkeeper, and finally a full-fledged tax nerd by earning her EA. Through it all she maintains that connection is the point of everything.