Empty space, drag to resize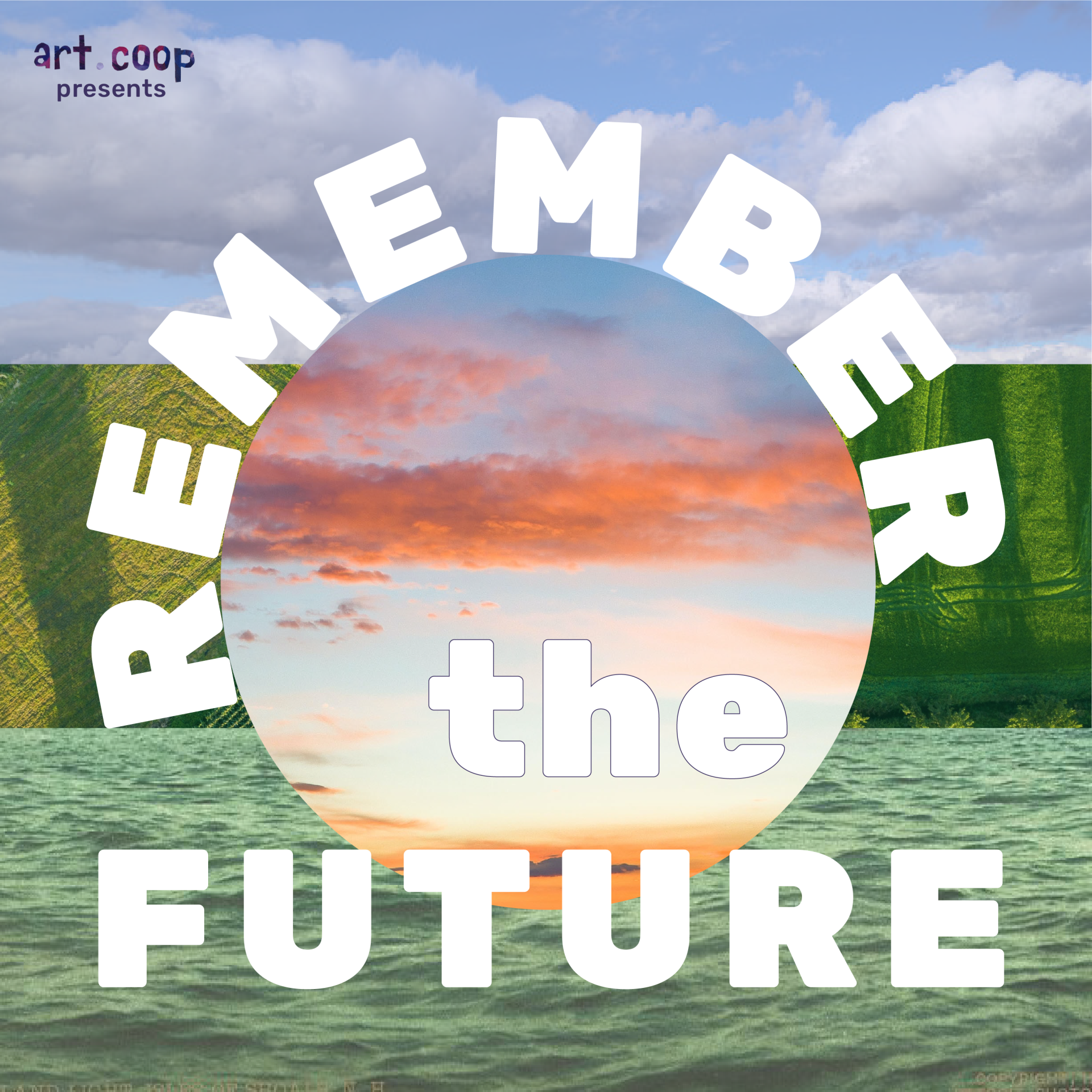 Course Description
Remember The Future
"We invite you to remember the future by listening to the stories of artists and culture bearers who are returning to practices as old as time to build community and care-centered workplaces..." –Marina Lopez


Art.coop invites listeners to Remember the Future through the stories of artists and culture bearers who know that the practices of the Solidarity Economy are not a new technology. Rather, their practices are ways of being in relationship with people and the planet that are as old as time. They are ancestral practices.

In this seven episode podcast, we learn: You don't have to be a starving artist or a sell out. You can find work where you joyfully live your values and pay the bills. We meet QTBIPOC creatives who are firing their bosses, freeing the land, electing themselves, and building livelihoods based on care, cooperation, mutual aid, and solidarity. Every other episode grounds us together in a practice-based offering to activate the Solidarity Economy in our bodies, in our communities, and in our contexts today.
Define the term Solidarity Economy.
Understand how the practices of the Solidarity Economy are ways of being in relationship with people and planet that are as old as time, not a new technology.
Learn how artists and culture bearers are putting practices of the Solidarity Economy into action.
Receive introductions to specific artists who are practicing alternatives to exploitation and isolation right now.
Understand the power of democratic decision making in workplaces.
Experience what the Solidarity Economy values can feel like in your body.
• Describe what it means to file taxes, who needs to file, and why everyone should file (regardless of pay threshold).
• Explain what the IRS considers to be "income."
• Explain self-employment tax for freelancers.
• Explain what could happen if you don't file taxes or pay estimated quarterly taxes.
• Describe when the tax deadline normally happens each year.
• Explain the deadlines for estimated quarterly taxes and how they differ from the annual tax deadline.
• Differentiate between the deadline to file taxes and the deadline to pay them.
• Describe a few strategies to prepare yourself for the tax deadline each year.
• Research and choose a system to track income and expenses.
• Track your expenses income in anticipation of tax filing.
Marina Lopez
Artist, Somatic Educator, Cultural Organizer
Marina Lopez (she/her) is a Mexican American performing and social practice artist, massage therapist/somatic educator, and cultural organizer. Her experience as a bodyworker is essential to her practice as an artist because we can't separate the art from the body that makes it. Care work is culture work. As an artist, her work is an interdisciplinary weaving of many voices that links to history, social movements, and tradition. She is a co-organizer and creative collaborator with Art.coop. Marina seeks to create work that articulates and provides an embodied cognition of the ways in which art, culture, and care are foundational within a thriving society. Her work challenges the status quo of who we as a society uplift as expert voices, and inspires curiosity, collaboration, and solidarity.
ACKNOWLEDGEMENTS
Thank you so much for listening to Remember the Future!

We'd like to extend special thanks to Yerba Buena Center for the Arts (YBCA) for their generous support of this podcast and to CreativeStudy for their ongoing partnership.

Remember the Future is co-produced by Meerkat Media Cooperative, Alletta Cooper, and Art.coop. It's edited by Justin Maxon and Alletta Cooper, with visual design by Emma Werowinski and theme music by Andile Blessing Magwaza and Sizewe Lancelot Mabelu. The show's Executive Producers are Eric Phillips-Horst and Marina Lopez. Additional thanks to our consulting editor Caroline Woolard and to Art.coop co-organizers, Nati Linares and Sruti Suryanarayanan.

At Art.coop:
We acknowledge your time and care.
We acknowledge the original stewards of the land.
We acknowledge our ancestors and your ancestors.
We acknowledge and thank all those who have struggled for workers' rights, and racial, economic, and environmental rights and emancipation.

We stand on the shoulders of those who use solidarity and cooperative economics in the struggle for liberation. These are some of the folks who lead the way for us: Ella Baker, James Baldwin, Grace Lee Boggs, Barbara Dane, W. E. B. Du Bois, the Combahee River Collective, Fannie Lou Hamer, Lorraine Hansberry, Zora Neale Hurston, Paul Robeson, Shirley Sherrod, Nina Simone, Comandante Ramona, Elandria "E" C. Williams, Dr. Jessica Gordon-Nembhard, and many others.
Author, Faculty Member at New York University
Holding an MFA and an MBA, Amy studies the friction between art and business and proposes new structures to support economic sustainability for artists. Her third book, Economics of Visual Arts, was published in the fall of 2021 with Cambridge University Press. Amy is also author of two other books, Museum Legs and Art Thinking. Serving on the arts administration faculty at NYU, Amy researches what would happen if artists retained equity in their work. Her work on fractional equity has appeared in Management Science (with Kraussl) in the "Fast Track" intended for "high-impact research that is of broad interest."


Amy's work has been featured in The Guardian, Harpers, The Atlantic, the Financial Times, Artforum, and The Art Newspaper. Her early work with the artists' cooperative project Trade School was covered in the New York Times and The New Yorker. She speaks widely including at the Aspen Ideas Festival, Meaning Conference (Brighton, UK), and The Conference (Malmö, Sweden). She has taught at Williams College, the Rhode Island School of Design, the School of Visual Arts, and California College of the Arts, and is a past recipient of the Sarah Verdone Writing Award from the Lower Manhattan Cultural Council.


Image © Shieva Rezvani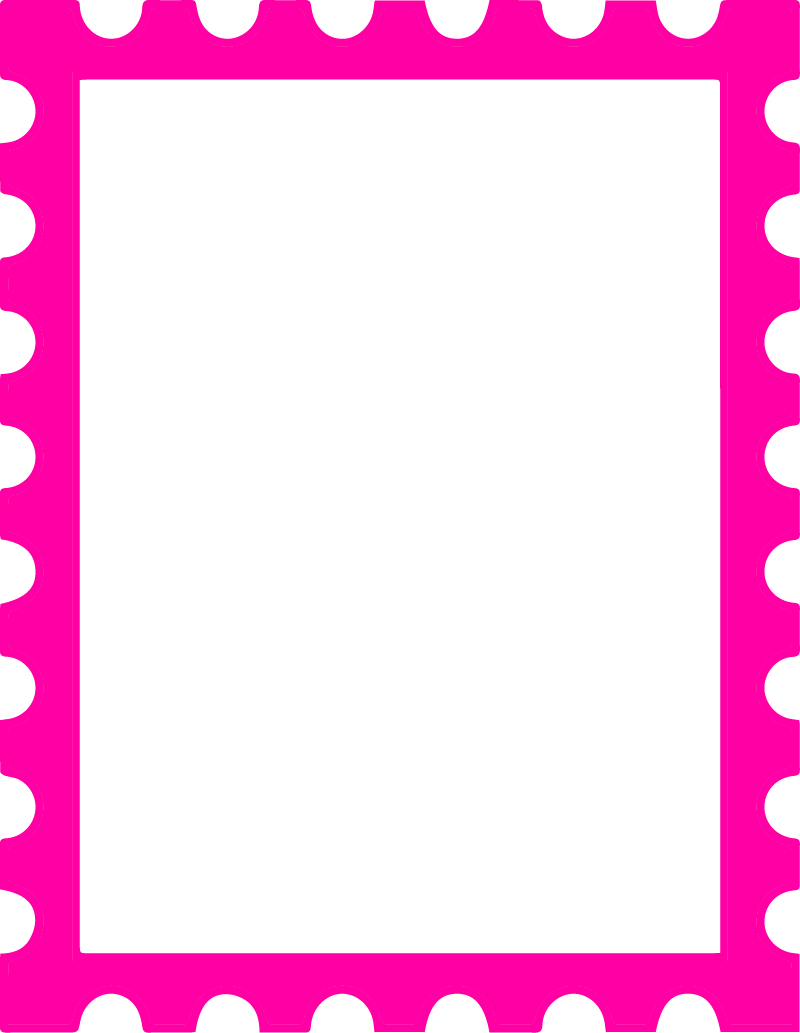 Join our mailing list!
Sign up to get the latest information on upcoming events and new courses.
Attorney, Deputy Director of Legal Services at the Arts & Business Council of Greater Boston (A&BC)
Luke Blackadar is an attorney and the Deputy Director of Legal Services at the Arts & Business Council of Greater Boston (A&BC). An artist himself, he helps artists, creative start-ups, and arts nonprofits manage legal issues involving copyright, trademark, contracts, entity formation, and corporate governance. Luke also enjoys talking to groups of law students and artists and has recently spoken on art legal issues to the Americans for the Arts, the City of Boston, and students at Brown University, RISD, MassArt, and Lesley University. In addition to managing the A&BC's legal interns, he teaches at the Boston University Metropolitan College and the Roger Williams University School of Law, and mentors students through the Northeastern University and Northeast Regional Black Law Student Associations. Luke is a graduate of Clark University and Northeastern University School of Law. In his spare time, he enjoys drawing, running, reading, and playing video games.
Marci Blackman + Diana Y Greiner
Founders of Treehouse Taxes
Treehouse Taxes, run by Diana Y Greiner and Marci Blackman in Brooklyn, New York, caters specifically to self-employed individuals and small businesses. They built the Treehouse so you will have a safe, fun, and friendly place to get your taxes done.


Marci has been providing a combination of tax preparation, bookkeeping, and accounting services to a wide range of clientele, including individuals, partnerships, and small corporations for the past 20 years. As a longtime freelancer and award-winning novelist, Marci understands what it means to "hustle" for your dreams, particularly as it pertains to taxes. As a partner in Treehouse Taxes LLC, Marci believes transferring knowledge and helping artists and freelancers become savvy taxpayers is a form of social justice.


Diana Y Greiner knows about cobbling together an income, tracking expenses, and pursuing a dream. She has spent over 20 years juggling the life of a performing artist while developing and maintaining her left brain as the managing director of an arts organization, a waitress, an acrobatics instructor, an office manager, a massage therapist, a bookkeeper, and finally a full-fledged tax nerd by earning her EA. Through it all she maintains that connection is the point of everything.